Isn't it true that as a parent your priorities revolve around your child's online safety? The online world is super exciting and risky at the same time. As the world is inching towards digitalisation, kids are getting more exposed to the 'dangers'. The situation is open, complicated and full of thrill.
Sure, the internet is spark-driven and an exciting place to hang out. But the crime on the platform is growing speedily. To some, parental control seems cringeworthy. Here are some facts that will bring you to reality, stating why these apps are a necessity today.
One in five are sexually assaulted on the internet.
One in four are a victim of undesirable pornography.
There are about 5,00,000 sexual predators active on the internet everyday.
Some shocking stats:
Only about 50% of parents supervise their child's online presence.
About 20% of parents know nothing of their child's internet usage.
Internet-related missing children cases have risen dramatically in 2022.
And here comes the role of a parental control app. The horrors of the internet are lurking around waiting to bombard children. Introducing Kido Protect- All your parental concerns under one umbrella. We take complete charge of your child's online safety.
The Perks of Kido Protect: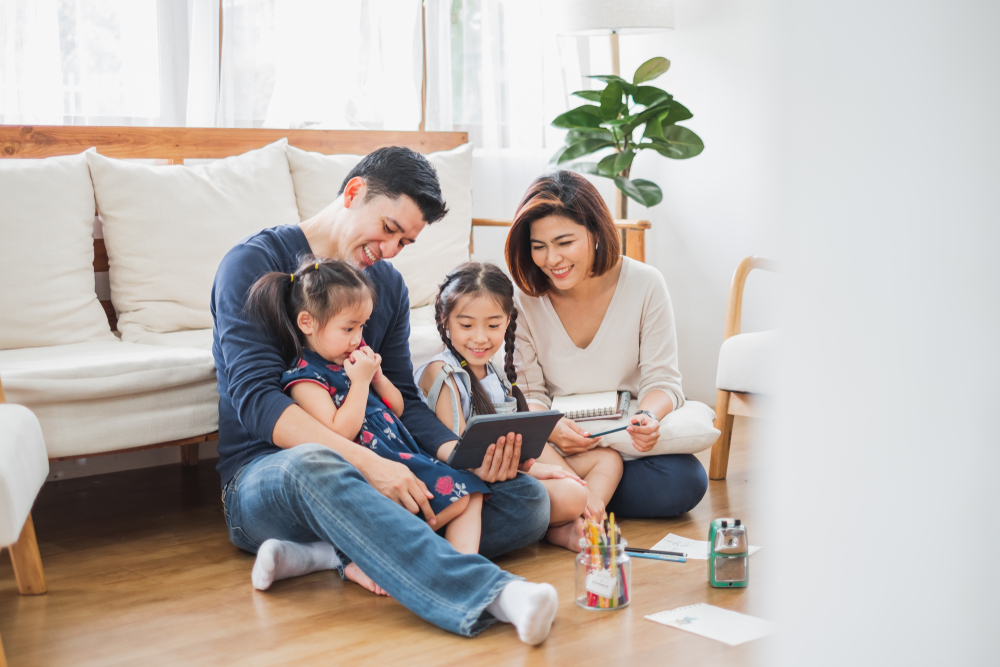 Well, let's just say there is a lot going on online besides playing games and watching videos. We understand the 'gray area' very well. Our application is designed to protect your child from the dark side of the internet. In the process of doing so, we look at the larger picture. For instance, we understand it is impossible to keep your child away from the internet in this digital era. So yes, there's no stopping.
How can you keep your child safe with Kido Protect?
Filter explicit content: You certainly don't want your child to access content that is preposterous or adult. We help parents access the content on their child's phone and filter it. Substance such as pornography, gambling sites or anything else that's inappropriate can be blocked conveniently. We have introduced a safe search feature to block the content and further you would be notified if your child tries to access it.
Protection from privacy violation: Do not fret about data integrity issues, Kido Protect has administered it well. In fact, your privacy is our priority. Our latest encryption technology ensures your data remains in safe hands. Our wipe device feature can also allow parents to delete data from their child's phone, if lost. In this case, no one can retrieve the pictures or any other sensitive data.
Know the ins and outs: We ensure you stay in the loop with all their activities. Know who your child is interacting with by supervising their calls and messages. You don't want your child to be prey to cyberbullying. Kido Protect also takes charge of social media supervision. Closely monitor who they are connecting with on Facebook, Instagram or Snapchat. Proactively block anything suspicious to you.
One Last Thought:
While we have extended our arm to help you out completely, we suggest you have the talk about parental control openly to your child. Don't make them feel like it's a punishment. Let them know all the steps taken are for their safety and to keep them away from any potential threats. Also, let them know how downloading Kido Protect can look after their well being.