How to monitor kids text messages?
An obvious fact remains that the communication level of kids today is dramatically different from the previous generations. It is attached with multiple fringe benefits and adds to the personality development of the child to a great extent. But sadly it has some unfavorable and gloomy outcomes. A part of which comes from texting. Do you know how to monitor kids' text messages and why it is important? A study suggests that almost 91% of teens worldwide are noticed texting everyday. This raises the level of concern and worry amongst every parent. In this quick silvering world, text message monitoring has become a necessity.
Let's throw some light on the benefits of text message monitoring. Well, parents must be aware of the dangers of modern-texting and why supervision is a must. We understand your need and want to be a 'cool' parent. But the uncertainties caused by overindulgence in new-aged texting can leave a scar.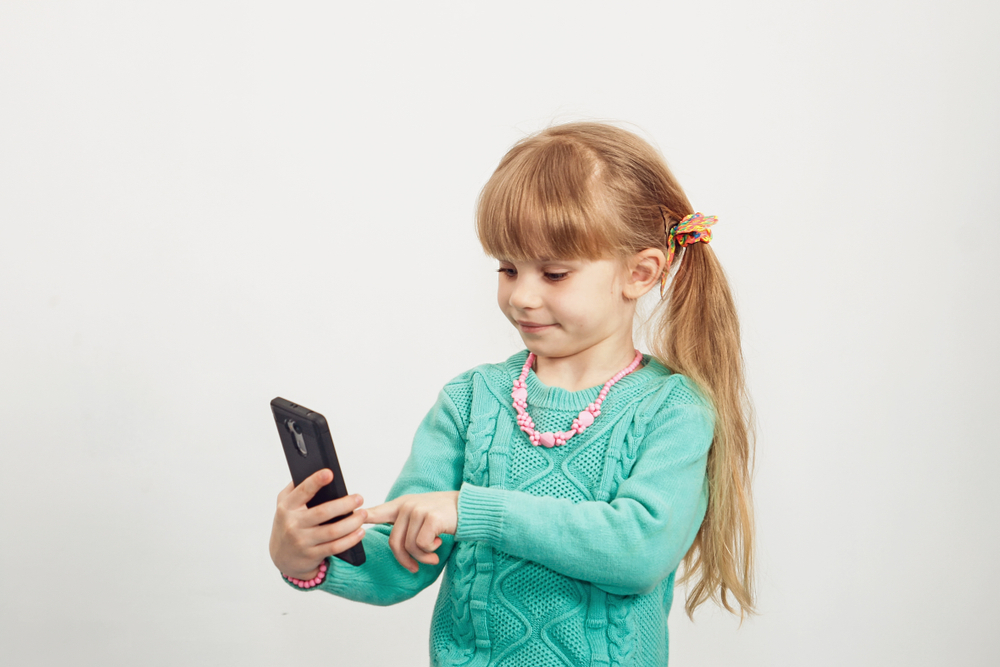 Benefits of text message monitoring:
Cyberbullying
One of the most spoken about. Cyberbullying is not treated like, but is a crime. Threatening texts and name-calling bullying is the most common cyberbullying practise and is not harmless. In fact, it can cause children to suffer emotionally and make them put up with some serious humiliation. Guard your child against cyber bullying by keeping a track actively.
Sexting
Knowing where to draw the line is important but comes with maturity. Your child may or may not have the sensibilities at that age. Peer pressure is for real. Sending sexual texts or nude pictures may or not be done in consent. Also, these messages and pictures can be used against your child in a doom. Monitoring will help in prevention and also aid your child understand the right and wrong. Children are prone to make mistakes, let that not haunt them for life. Take action before it's too late.
Read also: How to monitor YouTube to know your kids are safe while watching videos?
Heads up on Predators
The Internet is a widespread platform for predators. Children don't have any empathy towards people and are one of the easiest victims for online predators. Kids between the age of 12-15 an easily be manipulated towards harassment, sexual activities, threats and violence. An easy way of doing it for them is by getting friendly. The only way of identifying these people is by monitoring your child's text activities. Get notified instantly when your child receives any suspicious message.
Protect personal information
Children can inadvertently reveal more than required information. Sometimes with acquaintances, sometimes with strangers. Disclosing too much can certainly cause some danger in a real way. Therefore, collect text content regardless of who the receiver/sender is and let the private information not go out of the loop. This will save your child from getting jeopardized from blackmailing.
Read also: Should parents control their children's activities on social media?
Facts of modern-text messaging:
Almost 47% of children have received threatening and intimidating messages.
64% of victims receive such messages from in-person interactions.
Reports of cyberbullying are the highest for middle school students.
About 76,000 text messages show that texting on ominous topics leads to antisocial behavior.
50% of children have been a victim of at least one form of cyberbullying.
A study states that around 40% of children aged 14-18 years have received sexually explicit pictures.
One Last Thought:
Without any second thoughts, unmonitored phones can put your child at risk. Let's face it, kids today are glued to their phones and spend hours texting. Digital communication is certainly the norm for the world today, but safety is inevitable. The right parental control app can assist in monitoring your child's text message and setting the required boundaries. Take advantage, now you know how to monitor kids text messages, and we are more than happy to help.
Read also: How to install parental controls?