Parenting in the digital age is no easy feat. With so much technology at our fingertips, it can be hard to know how to keep our kids safe online. Recent research found that, although YouTube is not a site for people under 13, as YouTube spokesperson Farshald Shadloo recently said, it is still the first-choice video platform among kids despite age restrictions. And while TikTok threatens to jeopardize this position even in the US, the most recent survey that includes youth American ages 8 to 18, founds that 56% of 8- to 12-year-olds and 69% of 13- to 18-year-olds watch online videos every day. If we compare it with the study that targeted same-age young Americans from 2015, we can see that values are more than doubled.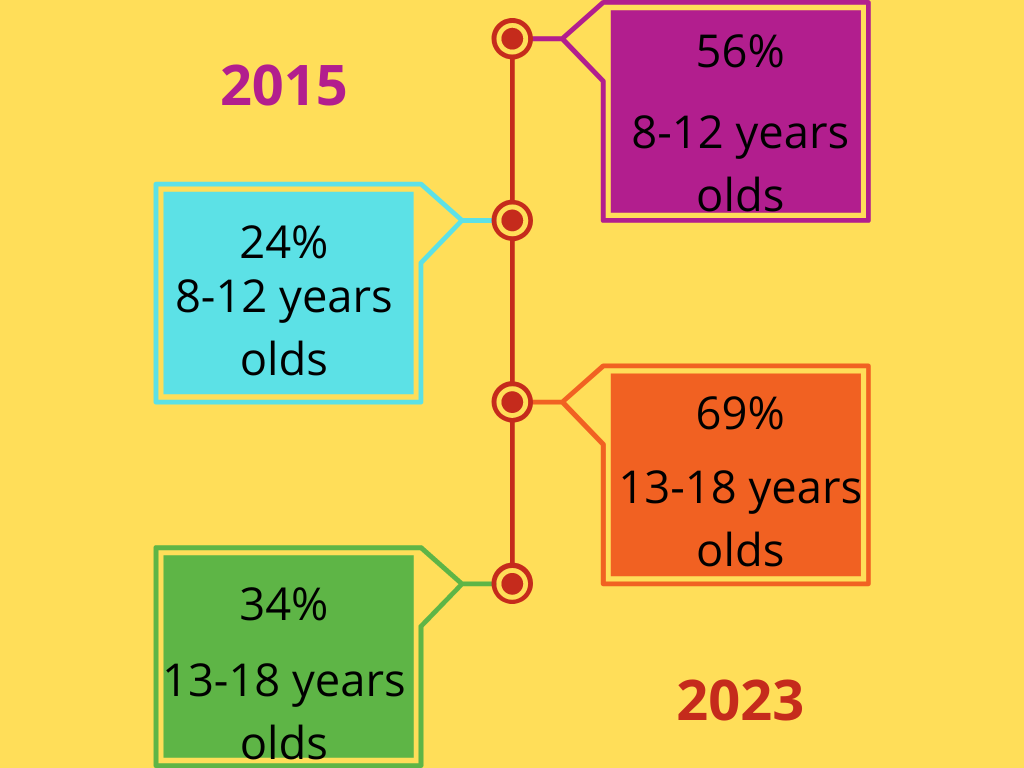 Source: Los Angeles Times, More kids are watching online videos — and more of them, survey says
So, can parents do anything to control or restrict it, and moreover, do they should?
YouTube is a great source of entertainment and information for children, but it can also be a source of inappropriate content if left unmonitored. 
Is YouTube Kids Safe?
There are special features such as YouTube restriction filters and YouTube Kids, but as this survey shows, the biggest part of teens and even kids simply do not use it. And even if they do so, unfortunately, dangers still exist. As the America Academy of Pediatrics warns parents about the importance of limiting screen time, the scariest thing is that even YouTube Kids' videos can provoke dangerous consequences and influence the brain development of small kids. There are many fear-inducing elements as part of the cartoons that passed control assessments and are shown on YouTube Kids. A recent example is PAW PATROL, a cartoon popular among children age 2-5, that starts as any other funny kid video but becomes progressively darker as time pass.
This was a reason for Disney and Nickelodeon to promise finding a way to prevent these videos from reaching young viewers, but for now, parents need to react on their own.
The scariest thing for many parents and caregivers is the early sexualization of children and young teens caused by YouTube videos. In the same article, CNBC source discusses the substance abuse content shown to children and young teens consequences.
How to protect your kids online?
Is it possible to protect kids while spending so much time online?
We create this ultimate guide to provide you with everything you need to know about YouTube parental control and how you can ensure your kids are safe while using this platform.
We'll cover topics like setting up parental controls on YouTube, creating an age-appropriate profile for your child, monitoring their viewing habits, and more.
Read on to learn more about keeping your kids safe on YouTube!
How to keep the kids safe on YouTube?
If you're concerned about your children's safety while using YouTube, you're not alone.
In this guide, we'll show you how to set up YouTube parental controls, so you can rest easy knowing your kids are only watching age-appropriate content.
There are two types of YouTube parental controls: those that are built into the platform and those that are provided by third-party tools. YouTube's own parental controls are designed to filter out inappropriate content and help you manage your child's account settings.
To access these controls, sign into your child's account and click on the "Settings" icon. Under the "General" tab, you'll see an option to "Restrict Viewing." This will allow you to select which types of content can be viewed on the account. You can also control whether or not comments and live chat are enabled on videos.
YouTube Built-in Parental Controls
There are two ways to set up parental control on YouTube. The first way is to create a separate account for your child that only has access to appropriate content. To do this, you will need to create a Google account for your child. Once you have created the account, you can then go into the settings and turn on SafeSearch. This will filter out any inappropriate content from the search results. The second way to set up parental control on YouTube is to use the built-in setting in the YouTube app. To do this, go into the settings menu and select "Restricted Mode." This will filter out any inappropriate content from the videos that are available to watch.
Find out details here.
Best Parental Control App for YouTube – 2023 Guide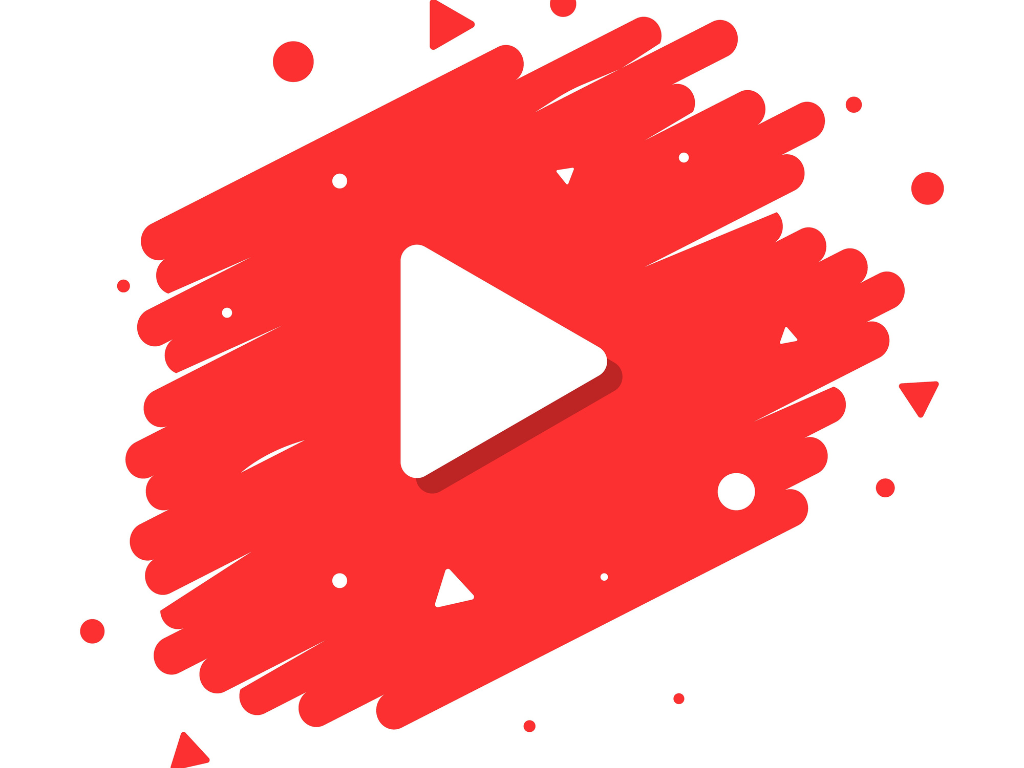 Third-party parental control tools offer additional features like time limits, activity reports, and content blocking. Some popular options include our Kido Protect Parental Control App with YouTube Parental Control option, Qustodio, Norton Family Premier, and Parental Control Bar. Whichever type of YouTube parental control you decide to use, the most important thing is that you take the time to set it up and ensure your kids are safe while using the platform.
We listed Kido Protect YouTube Parental Control App features here. Check it now and find a way to establish a way to protect your kids on the internet.
The best thing you can do to ensure safety and mental health of your child is to download Kido Protect now!
Kido Protect provides 30-day free trial, long enough to check features and convince you that your kids are now safe still spending so much time watching videos on YouTube.
YouTube Parental Control App FAQ
Are there any risks connected to using parental control apps and particularly the Kido Protect YouTube Parental Control feature?
No risk is associated with our secured Android App for Internet Parental Control. You can be assured that your child only views the content you have approved. Video platforms like YouTube are mainly accessible by kids; a Kid phone monitor gives you detailed information on the video's name, length, and date to actively monitor your child's internet video activity. If you wish to block certain types of YouTube videos, you can enter the keywords to alter their settings.