If you are a parent you're probably struggling to strike a balance between allowing your child some tech freedom and setting limitations warding off digital damage. The baggage of smartphones, social media and 24*7 internet access comes with a string of pros and cons. Deciding where to draw the line is one of the toughest challenges of modern parenting. Gen Alpha and Gen Z's are known to be techie kids. More like we are here to discuss the former and how to cope with a catalog of potential jeopardy's.
Let's just say, the use of technology has a set of positive and negative consequences. And that's where the parental control app features play a role in comforting parents, simultaneously letting children have exposure in a digitally secured environment.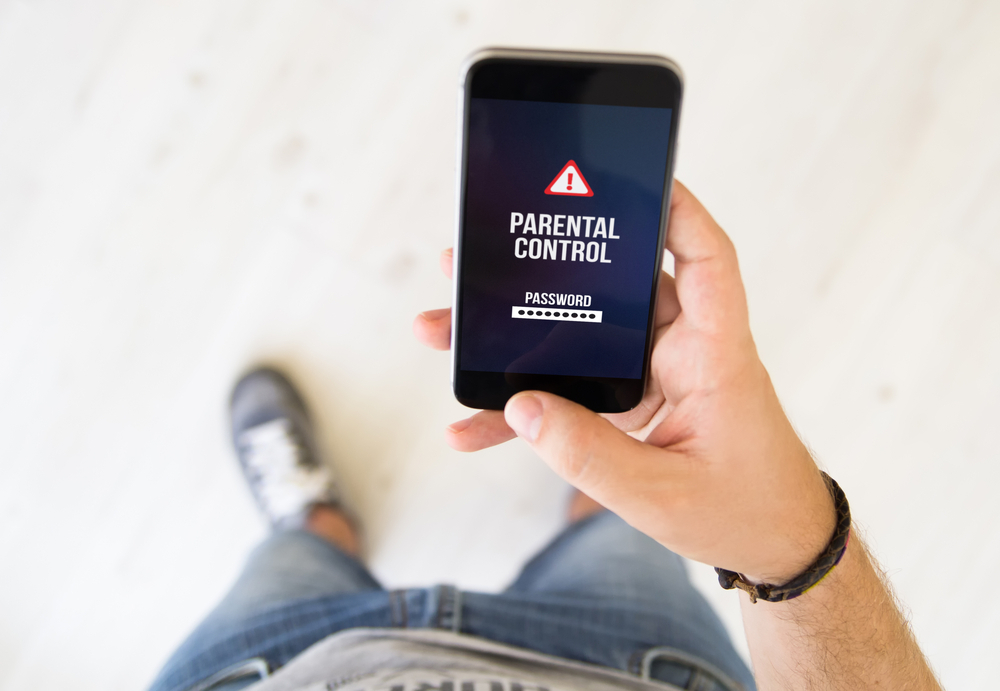 First and foremost, what is a parental control app?
Fortunately or unfortunately, children today have access to all corners of the internet. Although a lot of the content is educational and resourceful, a large part remains concerning. Owing to parental control apps, parents can be rest assured of their child's safety and wellbeing. A complete control of their child's device in this internet-overwhelming era is the only way to ease out.
How can parental control app features help?
There are plentiful reasons why parental control apps are predominant today. Here's bringing you the five utmost important reasons.
1. Cyber bullying is a thing
Over dependence on mobile phones and the internet has strangely invited cyber threats. There's a thin line between tracking your child's activities and breaching their privacy; and that's where a parental control app plays a role. We have installed an sms & call supervision feature to keep you in the loop of their incoming & outgoing calls and messages. In this progressive world, children can sometimes feel vulnerable and be a victim of cyberbullies, blackmailers or sexual predators.
Parents can monitor activities on a parental control app and concurrently guide them on cyber etiquettes. As per stats, cyber attacks are on the rise.
Restrict obnoxious content
Internet addiction is for real and therefore content-filtration is a must. Sadly, the probability of children being exposed to objectionable content is very high today (even if it isn't intentional). The number of hours they spend on their mobile phones is vast and so evidently children will be exposed to the good and bad.
With the internet monitoring feature, parents can block specific websites and prevent kids from accessing them. Well, self-harm, pornography and violence are some of the clear cut examples of inappropriate content you certainly don't want on your childs web viewing. So, keep an eye, block the unpleasant content and allow them to lead from there.
Device time supervision
One of the most roaring problems, isn't it? Research says, children's screen time has increased significantly since the pandemic. Gladly, device time supervision can help parents set usage curfew to avoid extended device use. In a way it will make room for some quality time with your children and also help them have adequate social time.
As per AACAP, children 8-12 years spend about 4-6 hours and teens spend about 9 hours on their smartphones each day. Excessive screen time can lead to sleep deprivation, mood swings, lower grades in school and more. On the contrary, a positive and controlled screen time will surely boost productivity and foster a child's healthy development.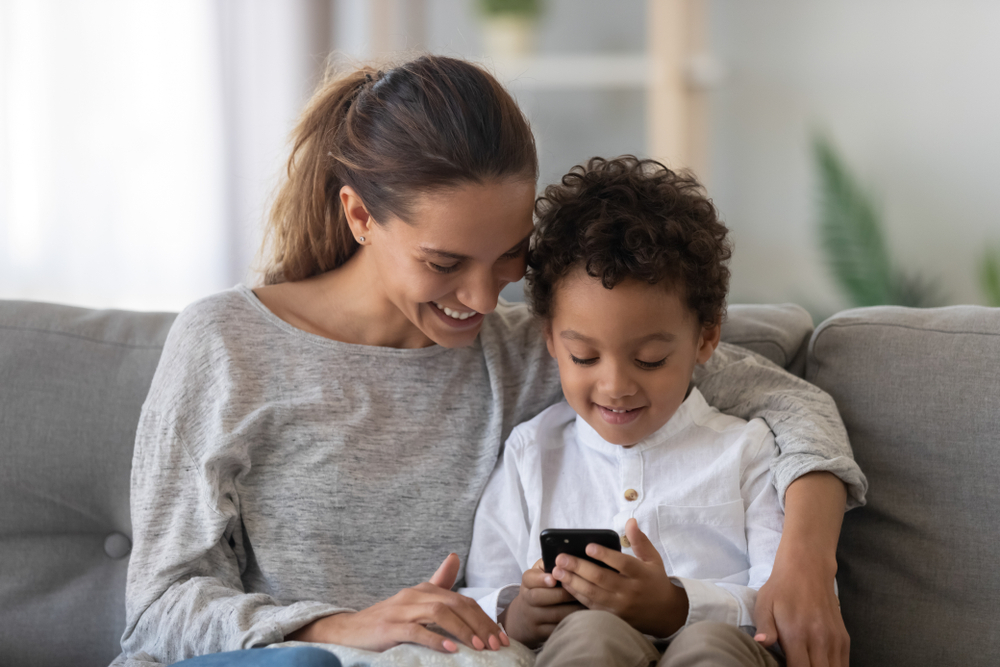 Limit downloads
Kids are juvenile and can easily be trapped into downloading content which is harmful. They are prime targets for hackers and cyber criminals and may be exposed to downloading certain softwares or applications which will look genuine but can be as dangerous as getting all the confidential data leaked. With a parental control app feature you can easily restrict and block suspicious sources. It's almost impossible for children to detect these activities without your help.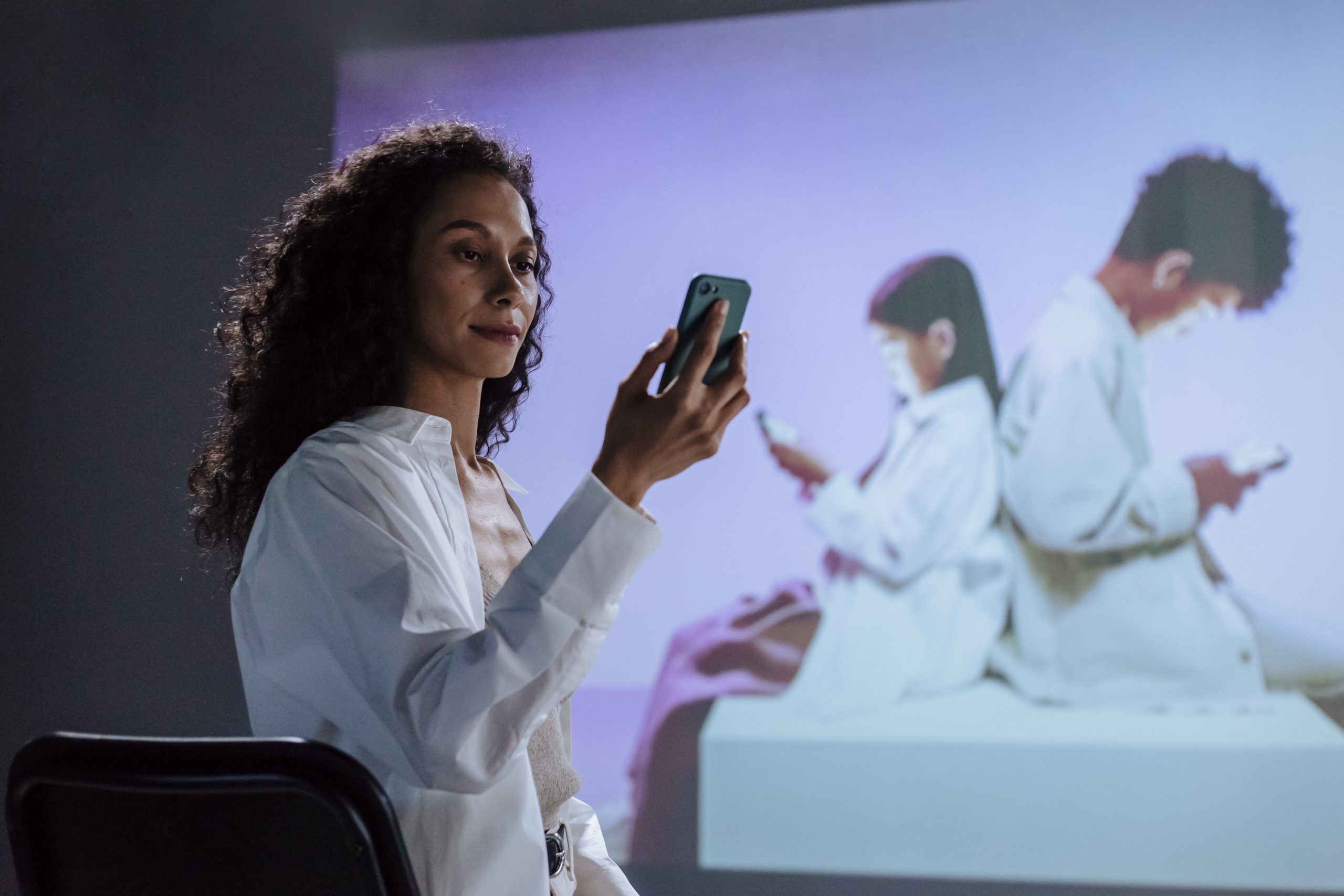 SOS!
We don't even need to question how protective you are of your child. At the time of crisis, every kid would want to reach out to his parents first. A single tap on the SOS button can send a message to the parents and let them know of any emergency event. This will help parents adopt timely intervention and undertake damage control. The SOS button also acts as a saving grace by letting parents know of the location.
One Last Thought:
Advancement in technology has led to an increasing need for parental control apps. In addition to just monitoring your child's activities, Kido Protect also allows multiple device management while preventing digital dangers. To know more download the app and start your 30 day free trial.