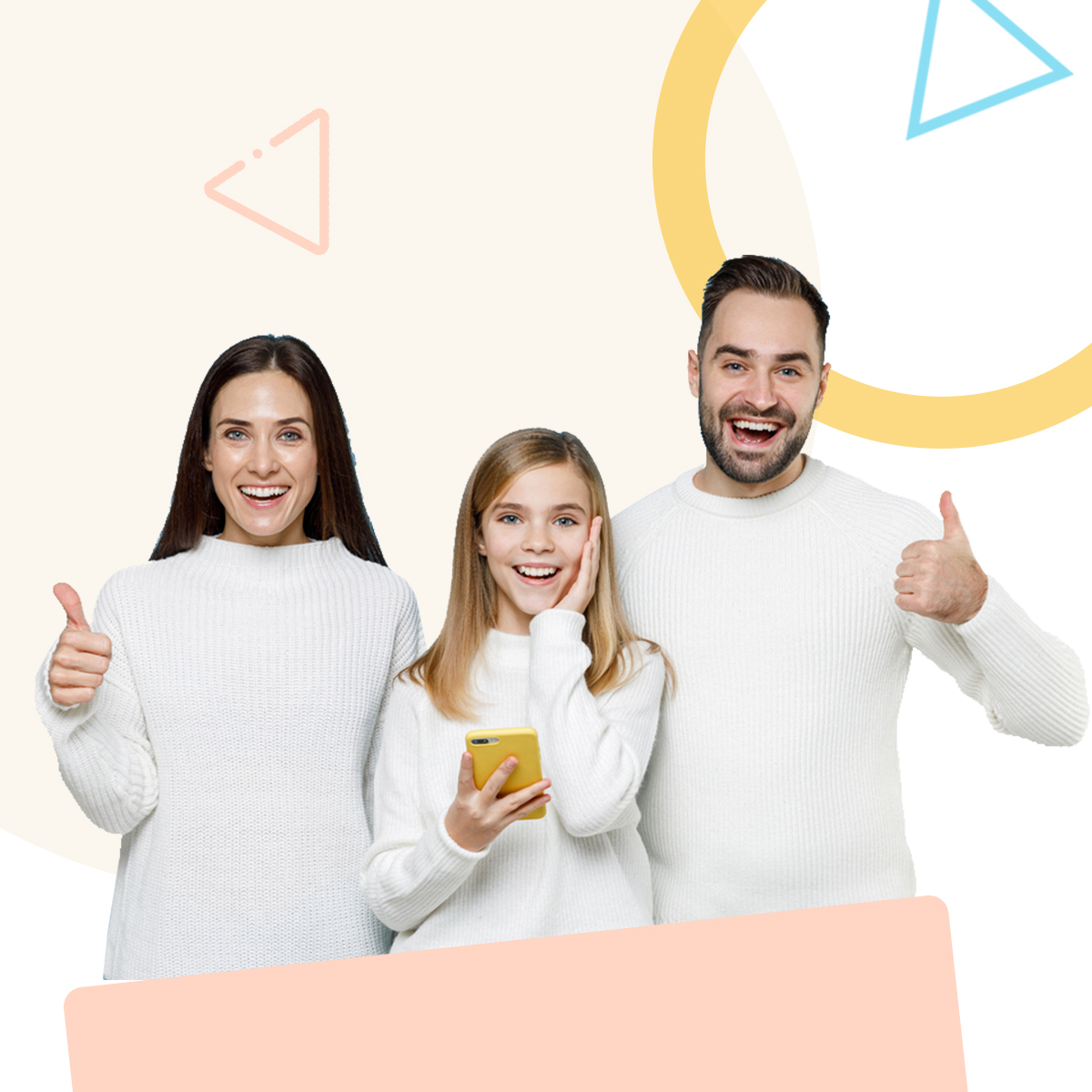 Easy to use and Privacy
Easy to use application
Kido Protect is easy to use and robust too. Parents can quickly set rules for one device, and the settings can be copied across other devices. There is a default setting suggested by us as well. One user can then include another user to manage the account. The UI is intuitive, and the workflows are simple and easy to understand.
No elaborate learning curve for our Parental Control app
We believe in keeping it simple. A specific section guides users on how to install the application across different devices and operating systems. The application is easy to use and does not require detailed guides to know about the underlying features.
Comprehensive data security processes in place
Are you fretting about the data integrity issues on the application? Stay assured that we have robust systems in place that ensure the data about your family and kids do not fall into the wrong hands.
To us, data privacy is of prime importance! The data lies encrypted with the latest encryption technologies on our servers. Only parents with requisite user privileges can access the application. Once you delete the account, the entire account information gets deleted too.